My favourite Enid Blyton's The Magic Faraway Tree is being brought to life on the big screen for the first time.
"StudioCanal, which was behind the Paddington films, is joining forces with Sam Mendes' Neal Street Productions, for a live action adaptation of the book series."
well thats one kids film I hope will be worth seeing as the books are truly magical with Dame Washalot and the various worlds at the top of the tree. I hope its a success.
Any one else here who remembers the books as a kid with fondness?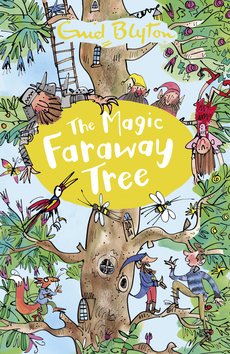 http://www.bbc.co.uk/news/entertainment-arts-42053334