Posts: 10037
Joined: 24 Oct 2012, 10:43pm
Location: English Riviera
Priority Is Still 500K In 24..Just Dreaming...Stay Focused Guys And Keep Sharp...
You'll Find Me At The Top Of A Hill...............Somewhere...After Dark..
---
well she belongs on this forum
---
If it were a bloke, I'd say his name was Linus...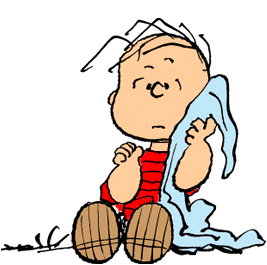 Suppose that this room is a lift. The support breaks and down we go with ever-increasing velocity.
Let us pass the time by performing physical experiments...


--- Arthur Eddington

(creator of the Eddington Number).
---
---