Something anyone in the Derby and Burton area might be interested in.
Challenge yourself to complete the classic Derby to Skegness cycle ride, with the support of CTC Derby and Burton.
We are providing a supported programme of rides taking new cyclists from those first pedal strokes to achieving the fantastic goal of cycling the classic 100 mile Derby to Skegness route.
Rides will commence in April, starting at about 15 miles in length and building up over the summer, culminating in the challenge ride to Skegness on 8th September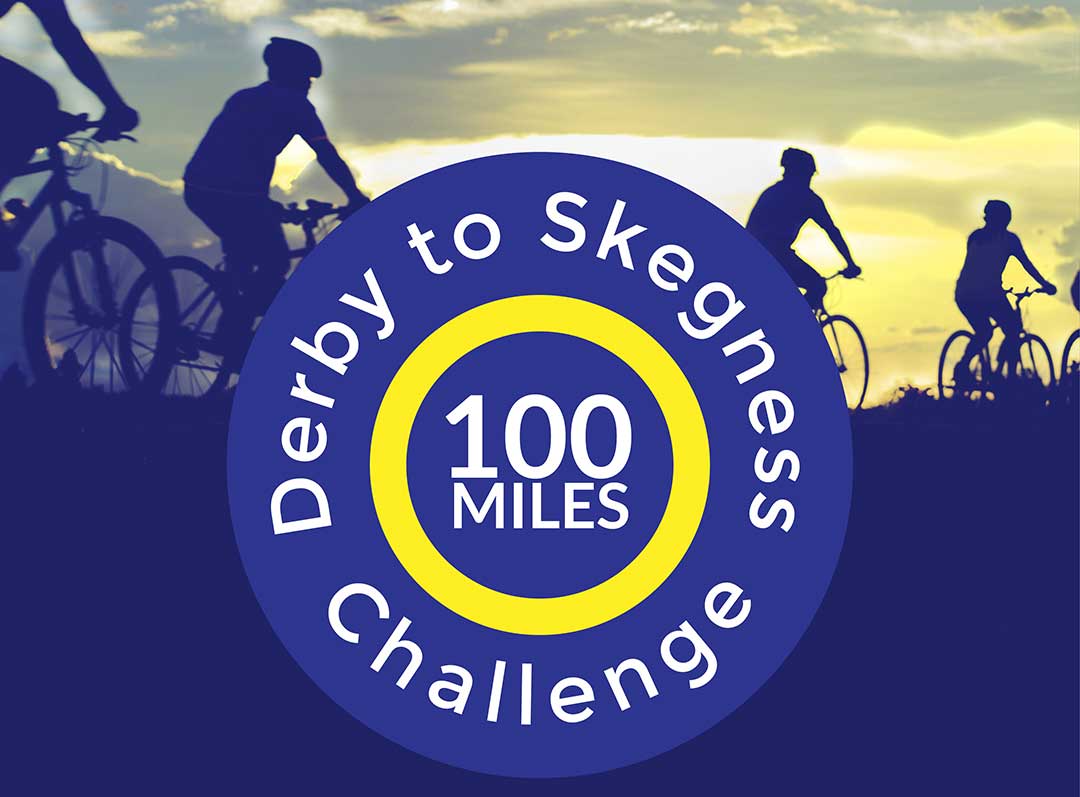 http://ctcdab.uk/skegness/