Cowsham wrote: But some saddles have a rounded top all the way back and therefore the only thing you can control is how much sit bone spreading is going on but by the time your far enough back on the saddle to be comfortable the rest of the saddle is rubbing on your inner thighs. The saddle needs to have somewhere flat enough that your sit bones can sit on top thus lifting the delicate bits up enough to prevent excess pressure on them without another rounded bit or padded bit pushing up towards them. ie it may seem counter intuitive but heavily padded saddle can make things worse.
What you are describing sounds to me like the sort of very wide - and indeed usually heavily padded - saddle typically supplied with utility bikes and the like.
If it's the same specification as currently listed by Halfords, the OP's
Carrera Vanquish
has a fairly typical narrow road bike saddle which is relatively flat at the back: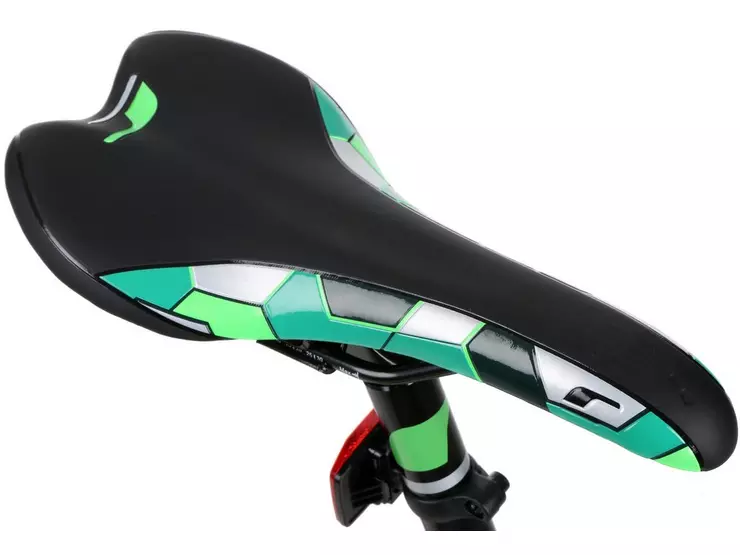 Sliding forwards or backwards on that saddle probably does not have the same effect of gradually increasing or reducing the pressure on the perineum/genitalia that doing so does on a traditional saddle with a rounded top like the San Marco Rolls or the Brooks Team Pro for example.
I think there were, and may still be, a good few professional riders who stuck with more traditionally shaped saddles like the Rolls, Bradley Wiggins being one I think, even though the Rolls' design is over 30 years old.
Moreover, the fact that many Brooks leather saddle users find that the rivets at the back of the saddle damage their shorts or even cause discomfort, indicates that they are seated at the rear of the saddle at least some of the time. Those riders apparently have no problem with their thighs rubbing on the saddle, which again tends to show that there is a huge range of differences between all of us, and that assuming that a saddle that is good or bad for one person will likewise be good or bad for another is unlikely to be helpful.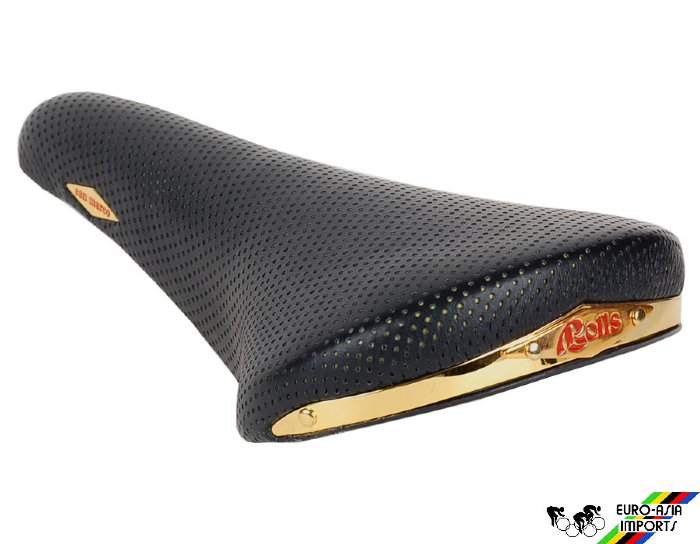 Looking at the Steve Hogg article on the SMP saddles, not only do the saddles look rounded, they also have a dip in the middle (in addition to the large size of the cut outs): that dip must reduce pressure/weight on the perineum/genitalia (in addition to or in combination with the cut out). He also mentions the San Marco Concor, another ~30 year old design, which is still popular with many riders, and which similarly has a rise at the back/dip in the middle.