Hi all
I have built a couple Python trike's , this is the Mk1.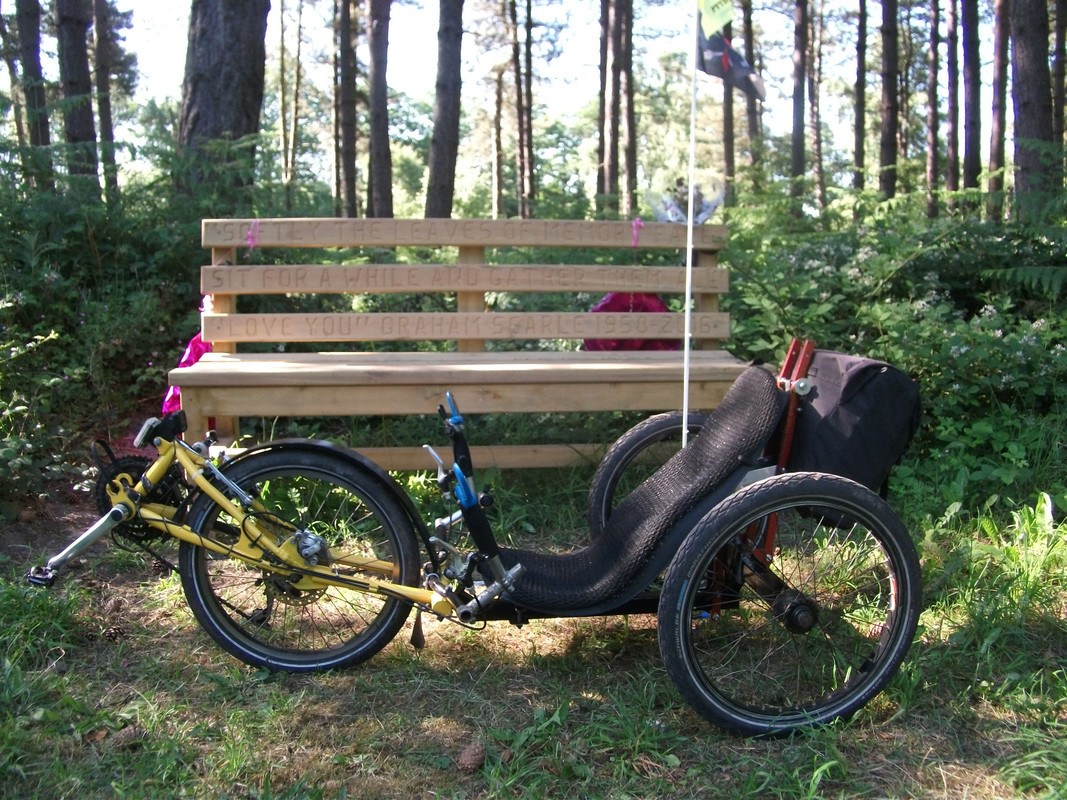 Been riding it for about 1000 miles a year for 6 years now.
It has been to Holland 3 times towing a trailer with camping gear.
I was to build a Mk2 however so far I have only got the rear half finished , so coupled to the Mk1 front gives the Mk1.5 ?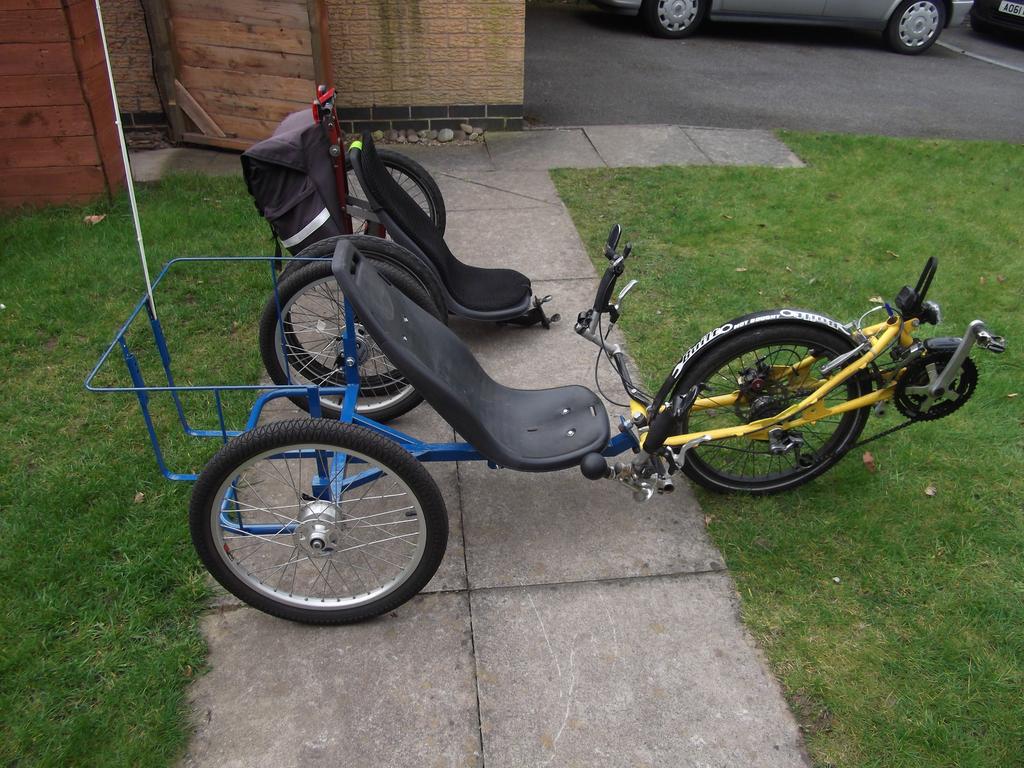 This has been to Holland once so far and the rear is now big enough for the camping gear so no trailer whoo !
I also ride this 2 wheeler :-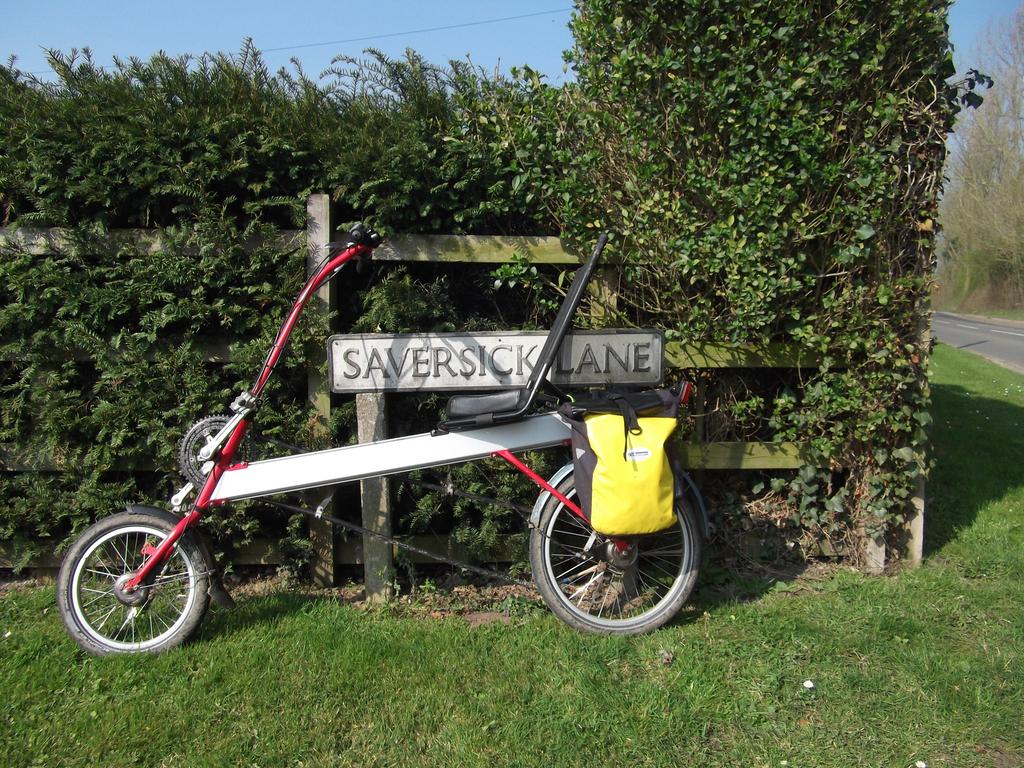 A Oke-Ja with the markings removed for some reason ?
all the best Paul