As per title, it is red and size M, a good cycling jacket for changeable weather conditions.
Windproof and would offer protection from showers/drizzle (it's not a proper waterproof jacket) and is breathable and comfortable to wear (the material feels like silk).
Pakcs thesize of a big apple and weights very little (something like 150gr!) so it's good as "every day carry" garment.
https://www.ebay.co.uk/itm/112638726695 ... 1555.l2649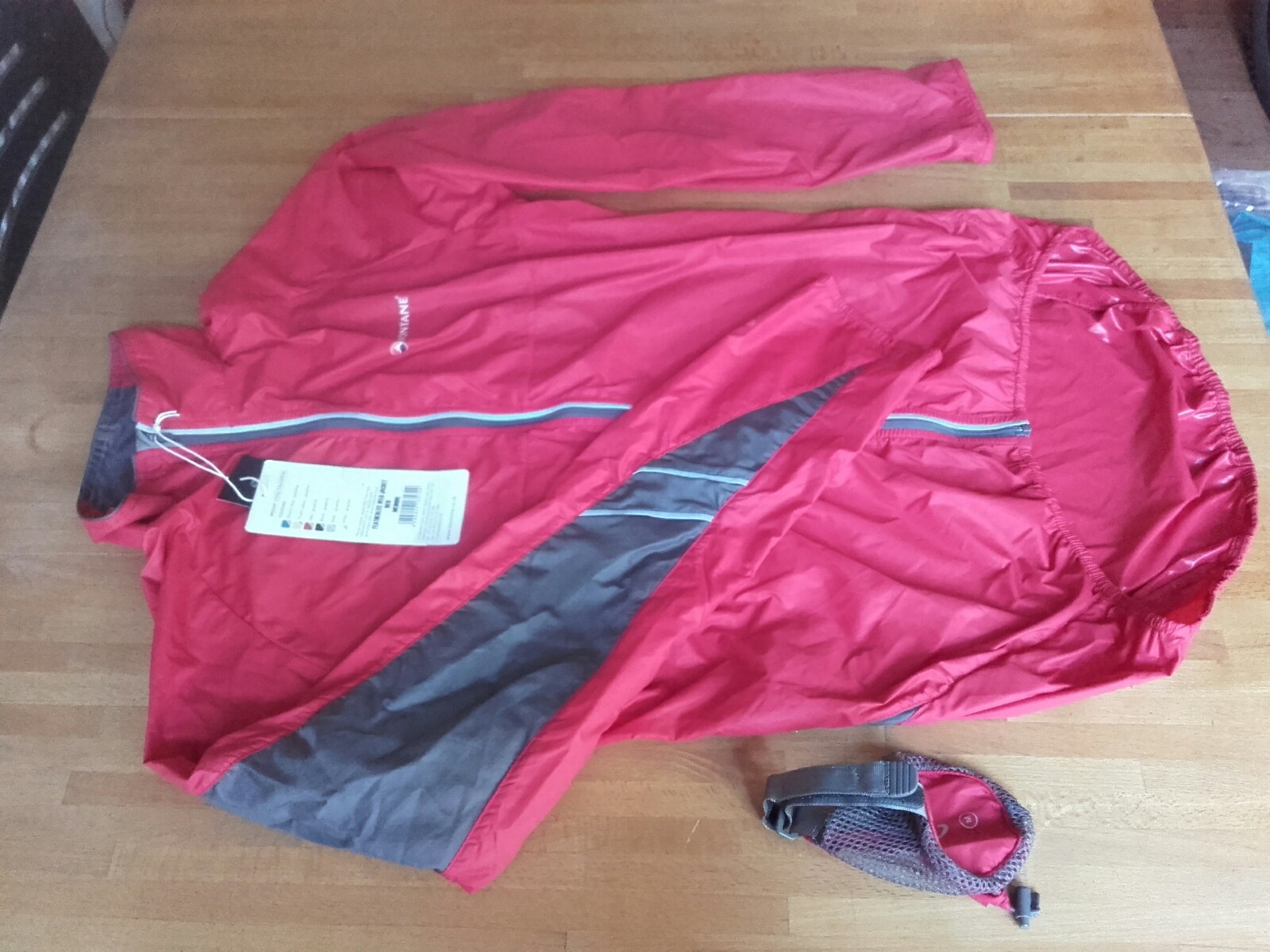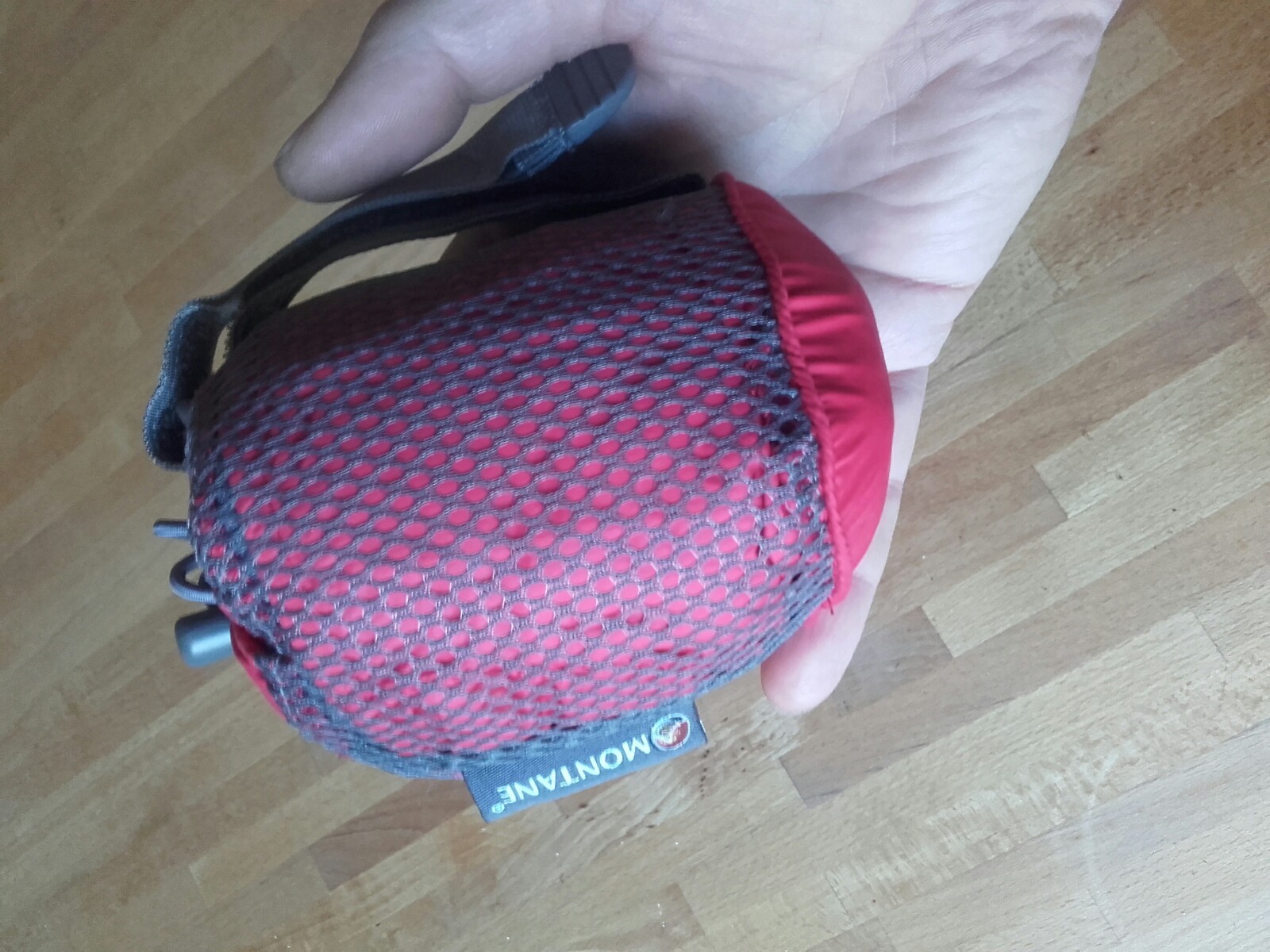 *** edit: pictures added ***