Hello,
Had my Cannondale Supersix, black 2013 Ultegra 54cm, stolen in Norwich centre yesterday (Tue 3rd November '15) between about 2.30pm and 3.30pm. It was locked up in the bike racks between McDonalds and the Millennium library next to Next opposite a church.
This one: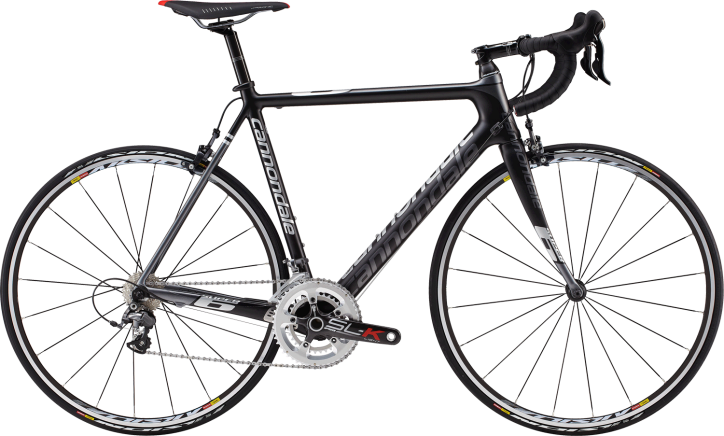 With Continenal Grand Prix 4000 tyres.
Reported it to the police pretty much straight away. They mentioned CCTV. It wasn't insured.
If anyone sees something like that being sold, especially in the Norwich area, do please let me know.
https://stolen-bikes.co.uk/stolen-bikes ... n-norwich/
Thanks, Ben.