Hi All,
I was cycling on the A3 in London near Oval tube and a good quality cylindrical back light was in the road flashing. I tried to follow some cyclists ahead with it but did not catch them up.
If anyone is missing a bike light with a screw cap housing a direct USB rechargeable rear light then please contact me. There is a code inside the screw lid of B98 ODE 102T.
I have uploaded a few pics here.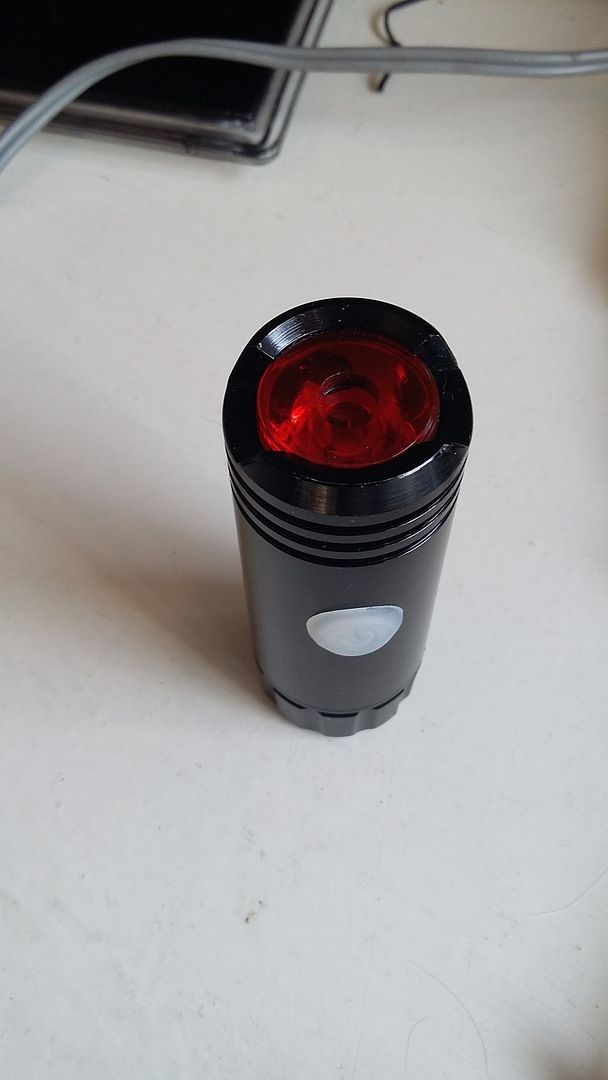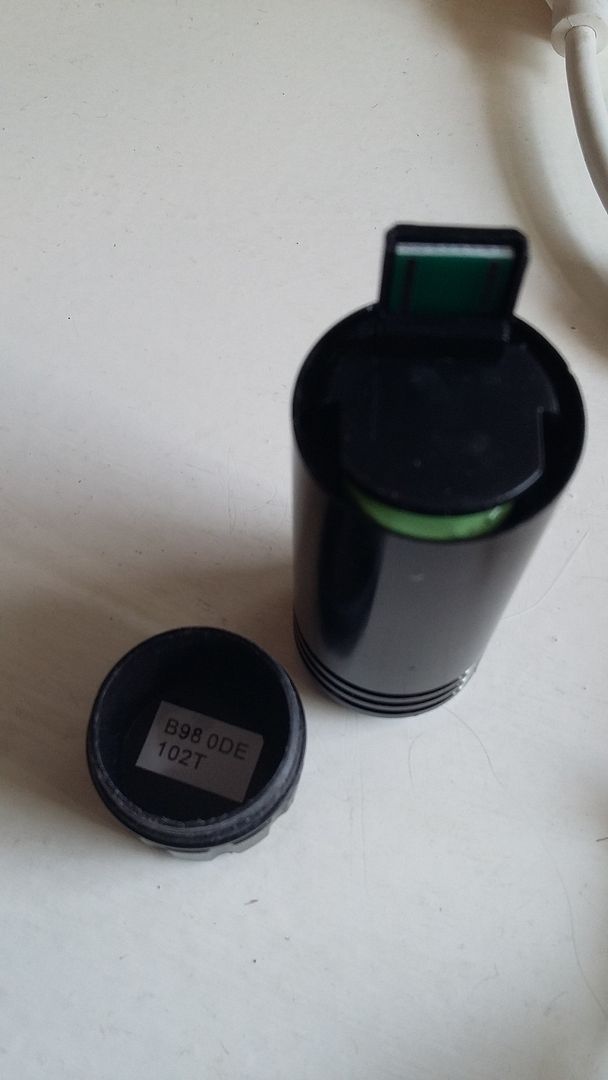 Cheers,
Pedro