This wasn't the first post I was hoping to write....
Advertised one of my bikes for sale on Gumtree and some little scrote turned up and nicked it. Left me his iPhone (probably nicked too) as security for a test ride.
Police said that if no one reports the iPhone stolen I can have it back after 28 days. Ironically that's worth more than the bike.....
Here are some pics, if any of you fellow cyclists spot anything for sale that looks like this please let me know.
Distinctive scratch on frame: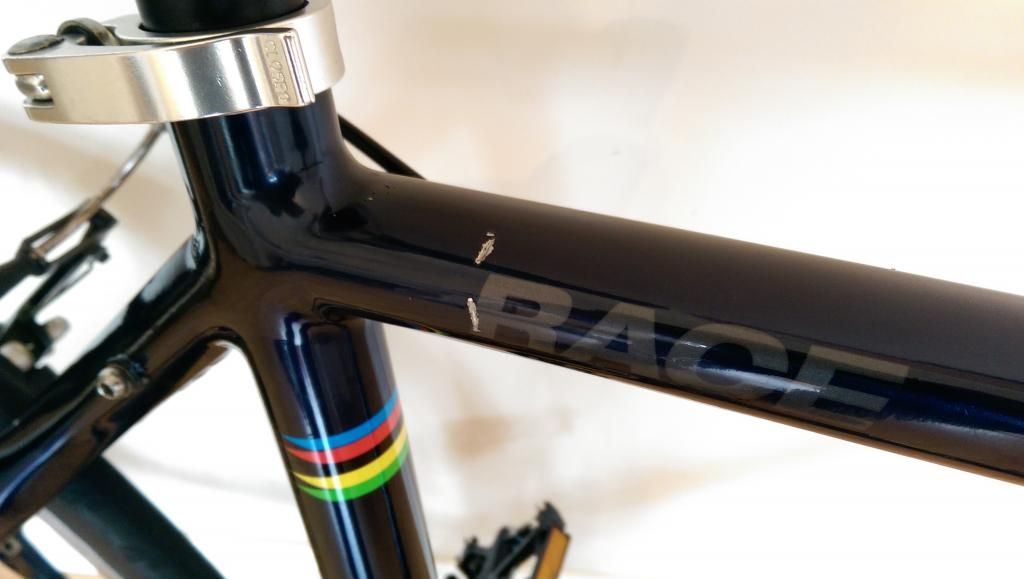 Thin Shimano rims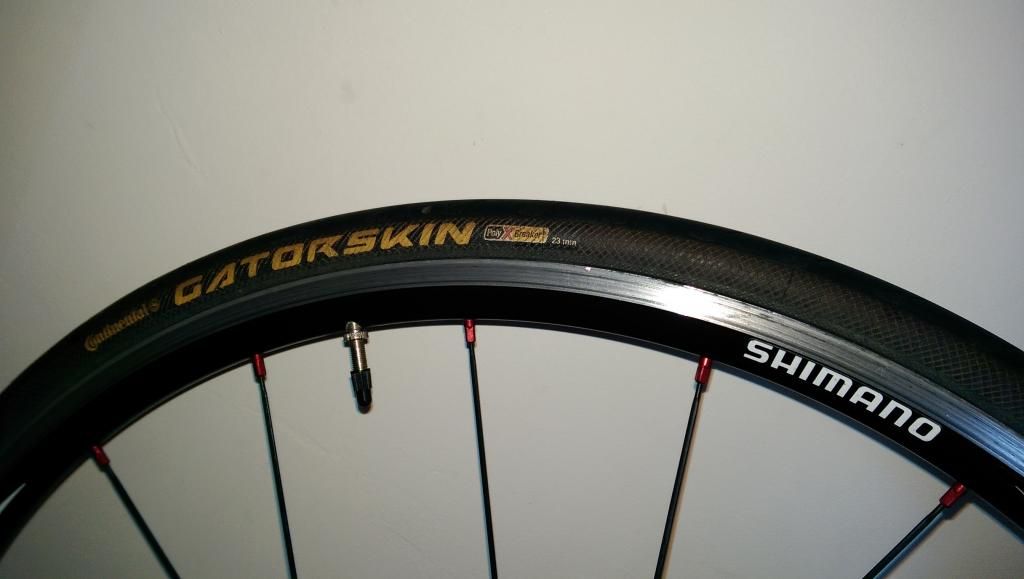 Brand new Lizard Skin grips & Wellgo pedals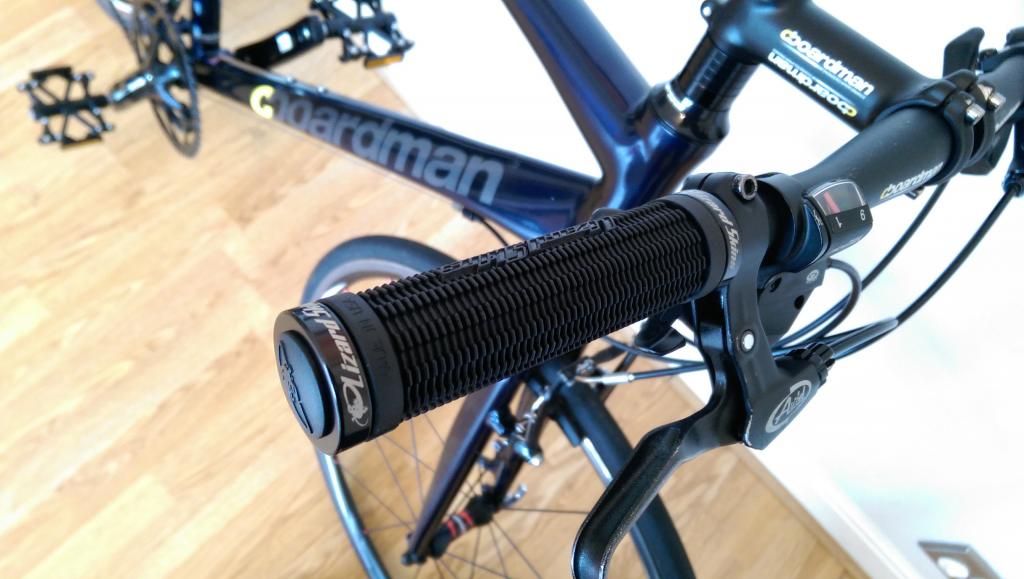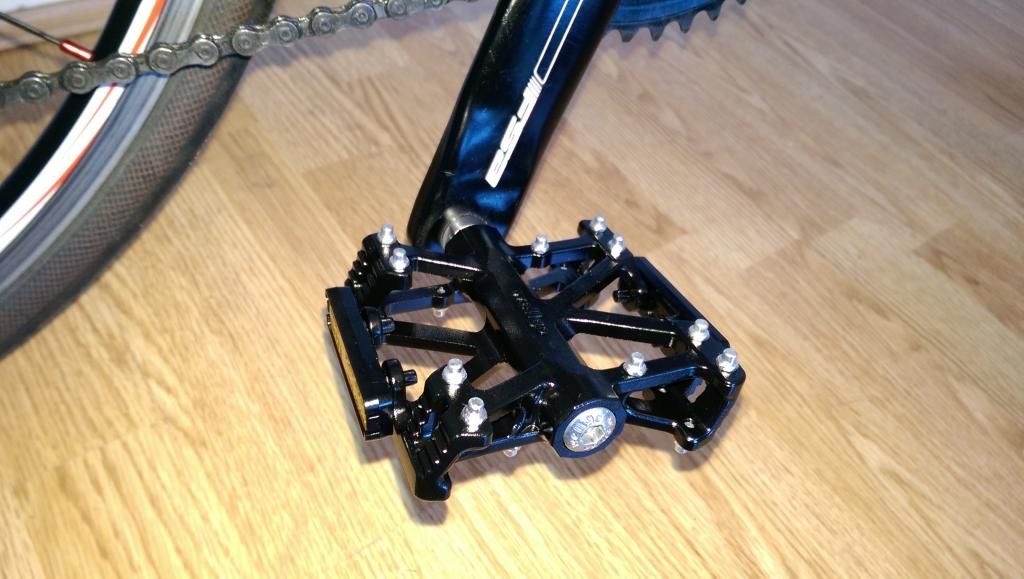 More pics [url="http://s1231.photobucket.com/user/dinolazarides/library/Boardman%20Race%20Hybrid?sort=3&page=1"]HERE[/url]
Will have a word with my contents insurance on Monday as I have bikes and valuables covered but I doubt they will pay given that I effectively 'gave' him the bike.....
Feeling embarassed, disappointed and a just a touch angry with myself for letting this happen!!!