12 speeds are more pointy, but 11 speeds are pretty similar across the board: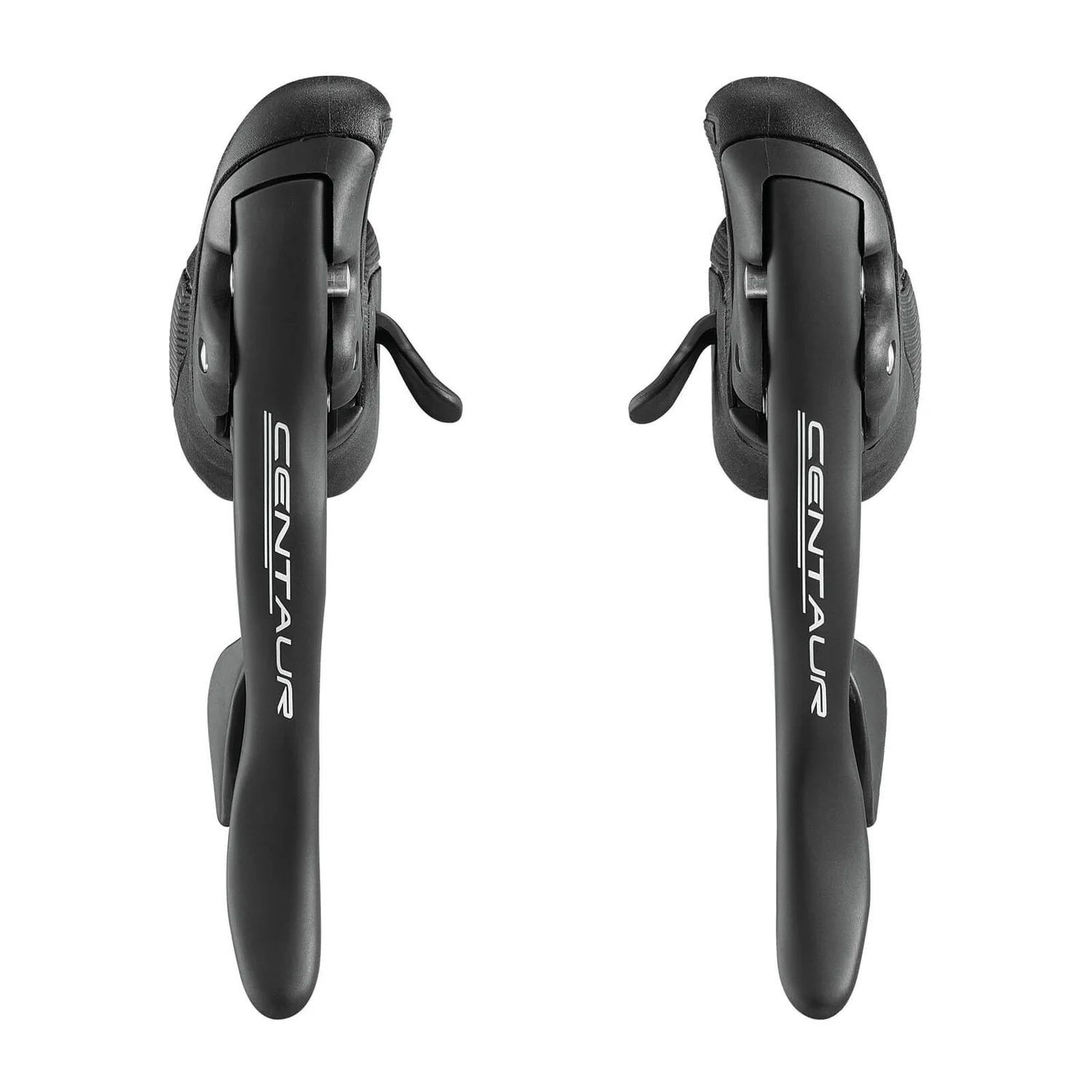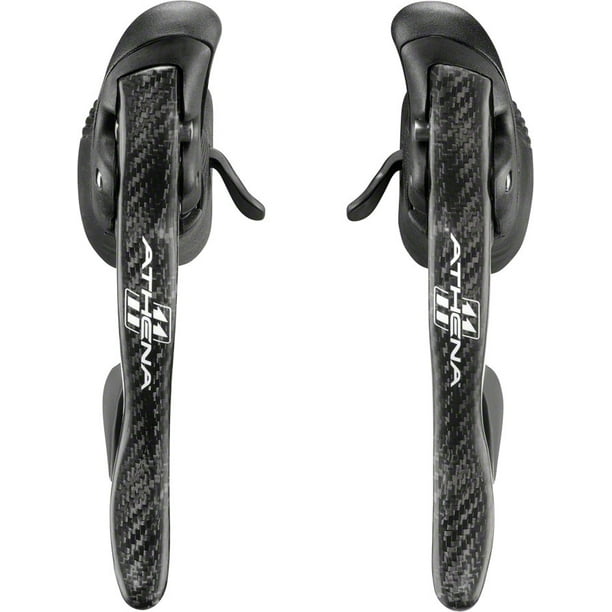 but yes 12 speeds is different: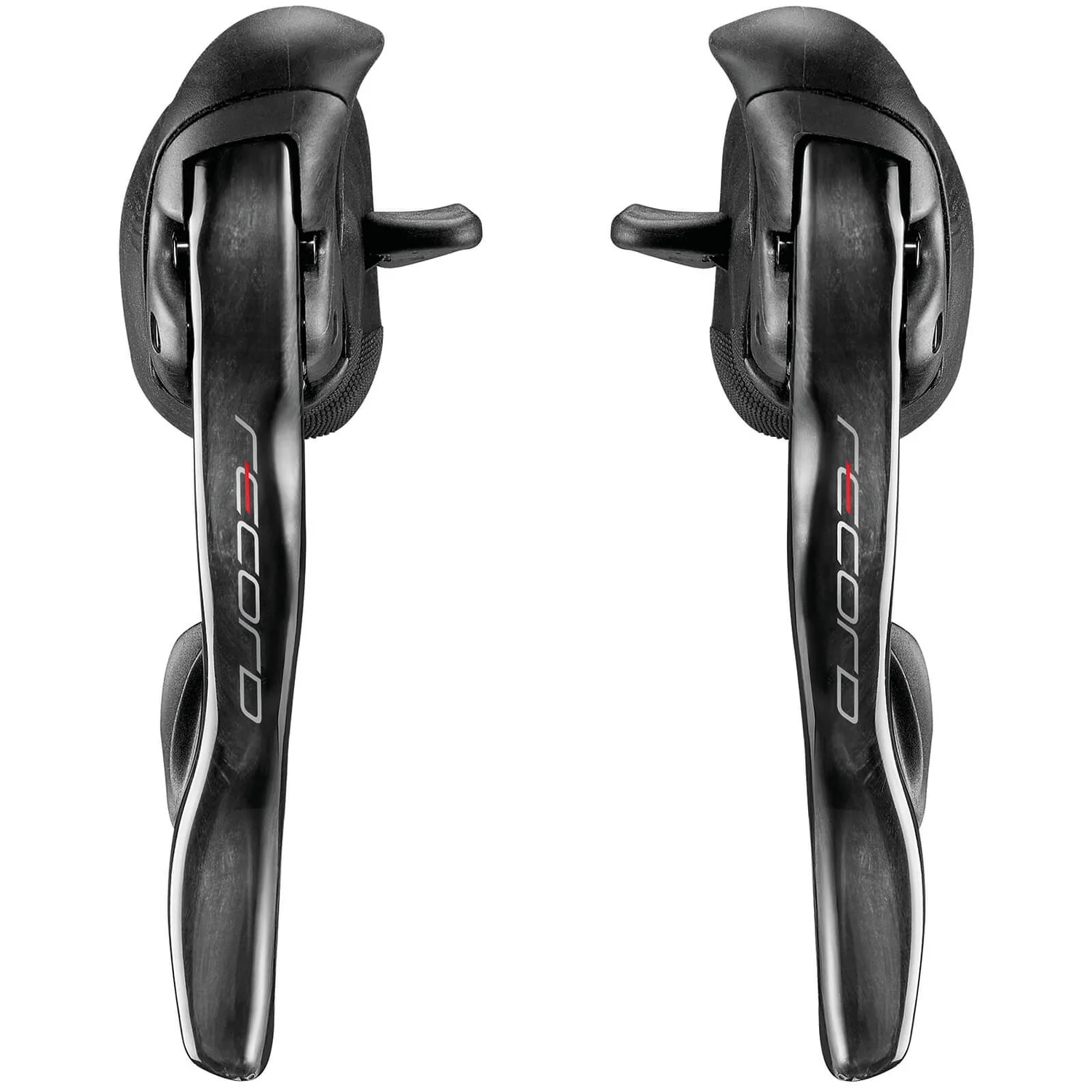 Try Condor Cycles. They'll have the hoods you're after.
Problem is that officially centaur hoods in white does not exist... it is either old athena, or new ultrashift (but11s)...
argh I will have to buy all of them to try... 100 euro for the hoods!