Pedros Tulio (geddit?) is a novel scheme; it is a QR skewer that doubles as a multi-tool which you are unlikely to leave behind. The weight penalty over a conventional QR is a few tens of grammes.
They claim 4,5,6,8mm allen keys, chain tool, flat blade screwdriver, two spoke keys (3.25mm and 3,45mm), and that the skewer will replace either a 130 or 135mm OLN type one.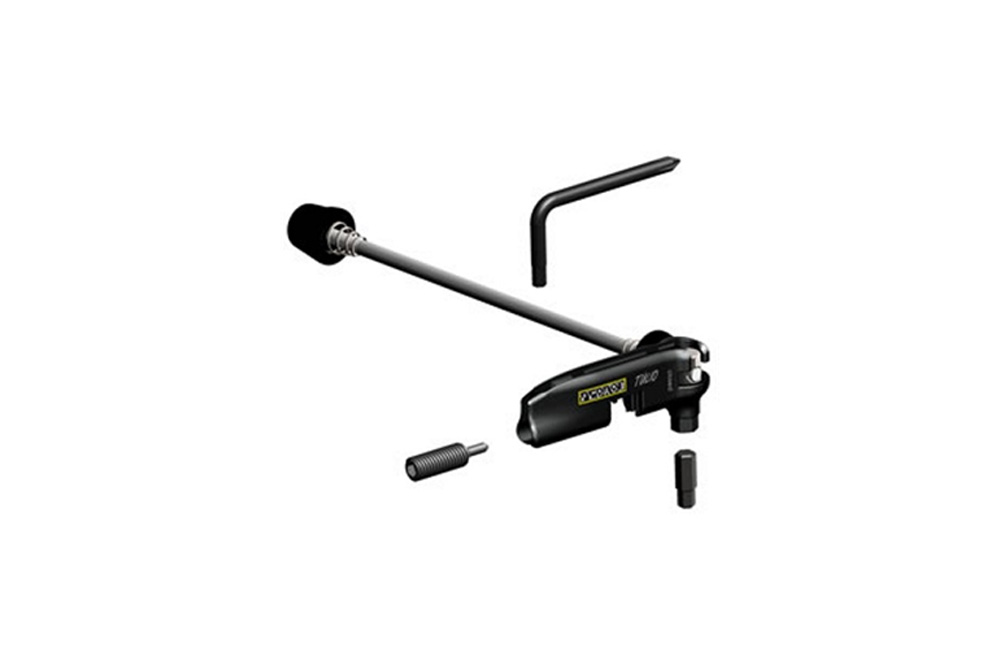 Once the QR is open, the QR separates into two pieces, so that the tool is separate from the skewer part.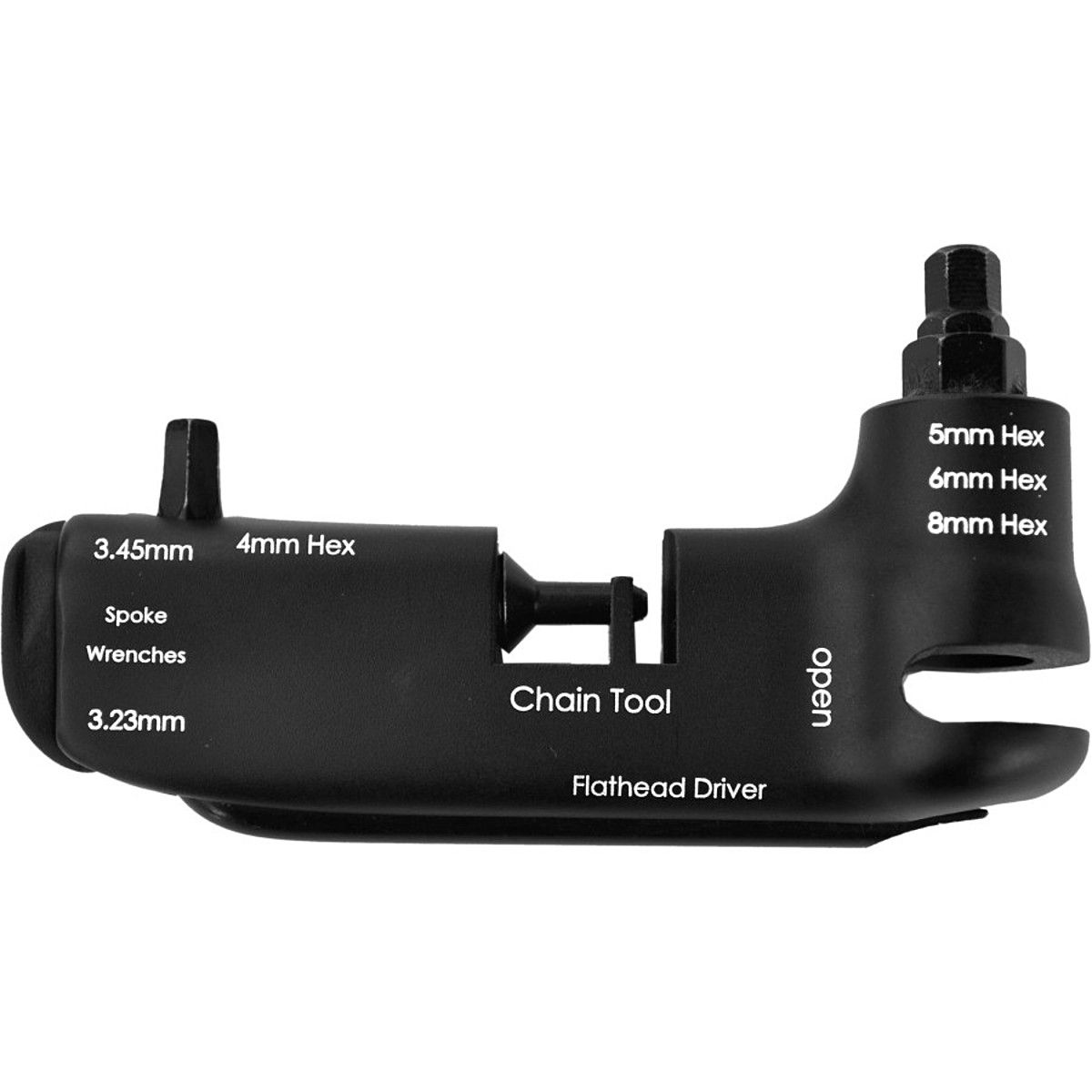 On the plus side it isn't fantastically bulky or goppingly ugly, considering.
It is far better than nothing (which might be your other option....
).
On the minus side
- it is expensive for what it is (but prices vary with source considerably),
- it is an external cam QR skewer (so is best suited to VDOs and rim brakes)
- the body of the tool is aluminium (I think) which probably limits the usefulness of the chain tool and the spoke keys
- there is nowhere to stash a spare chain QL (which would make the chain tool much more useful)
- there is no 2, 2.5 or 3mm allen key
- not sure what retains the 5/6mm allen key adapter and stops it from dropping out.
- the 5mm allen key is not long enough to tighten brake levers or some RDs which require a key long enough to reach into a recess
- the tool is easy to remove, which means that if someone swipes it, you get to try and ride home with half a QR or no QR at all.
So I'm not sure if this is just another daft gadget or it is something that is actually useful, even if it is only to stop you worrying about not having any tools with you.....
cheers