Wappers
Where can I buy some barrel adjusters online for my Kaffenback?
I think I am looking for something like this: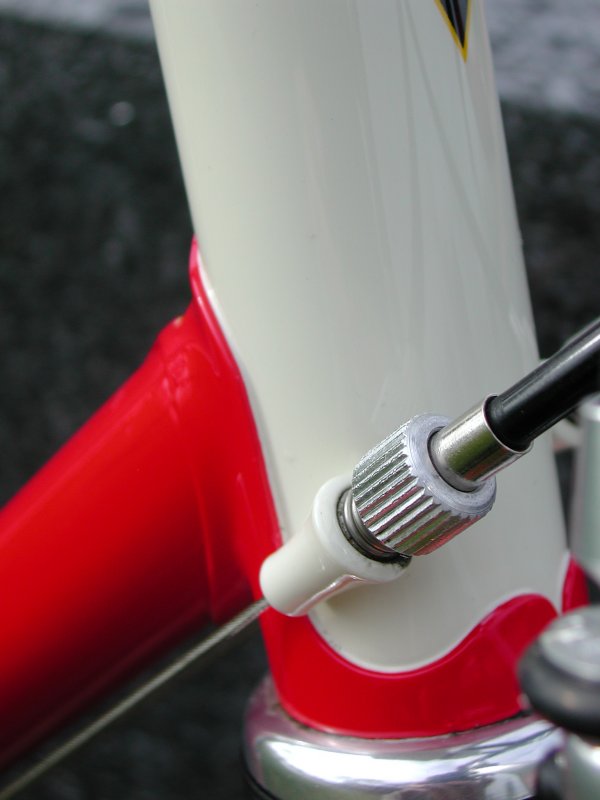 ---
Posts: 148
Joined: 5 Jan 2007, 7:36pm
Location: Suffolk
Contact:
Campag downtube adjusters would probably be OK for that. Just unscrew them form the brackets and put them in your frame
Revenge is sweet, but nicer served with custard
---
---
---
---
Posts: 352
Joined: 6 Jan 2007, 6:59am
Location: North Hykeham, Lincoln.
Contact:
You can have these (free)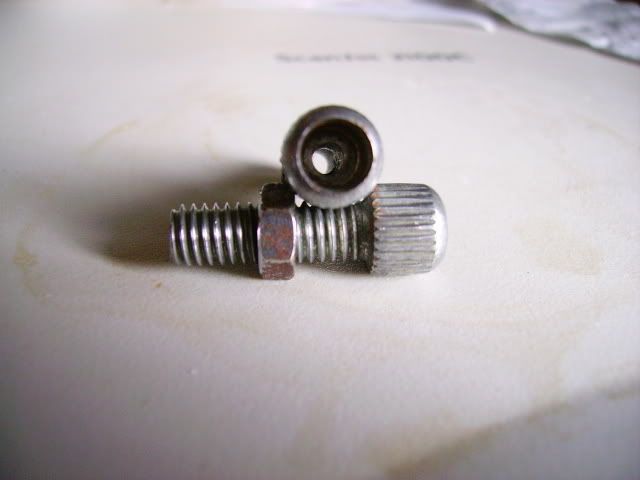 if you want them. They're from an old set of alloy calipers, the lock-nuts might clean up (slight surface rust) or you could replace them. The adjusters themselves just need a bit of a clean up. If you want to PM your address I'll post them to you.
---
---
Posts: 388
Joined: 4 Aug 2007, 8:00pm
I've got frames with similar set up. If they're the same as mine, then Campag ones don't fit. They need to be an M5 thread, which the Campag aren't.
I got some off Jackson's in Leeds. They post them to you. Well, they did for me.
Politicians are wonderful people as long as they stay away from things they don't understand, such as working for a living.
---
Posts: 963
Joined: 24 Apr 2008, 10:26pm
Location: shropshire
---
---