horizon wrote:It was a full head height as it was the best screw I had. I reckon I needed only a millimetre or perhaps two extra but it wasn't there.
I think the standard height of the head of an M6 button head screw is 3.3mm, compared with 6mm for a standard socket head. A standard thickness (form A) washer underneath the head would add 1.6mm.
Although inserting the bolt from the inside is preferable, I doubt it is something which the designers of drop outs/frames and frame manufacturers incorporate intentionally in their designs. I suspect it will only be a minority of drop outs that have a rack eyelet positioned sufficiently far from the axle that a bolt could be inserted from the inside without fouling the chain on the smallest sprocket (or when shifting to/from it).
It is possible to insert the M6 rack bolt from the inside on the Spa Wayfarer, but it uses disc specific drop outs, the material of which extends well above the axle and so allows the rack eyelet to be positioned quite high.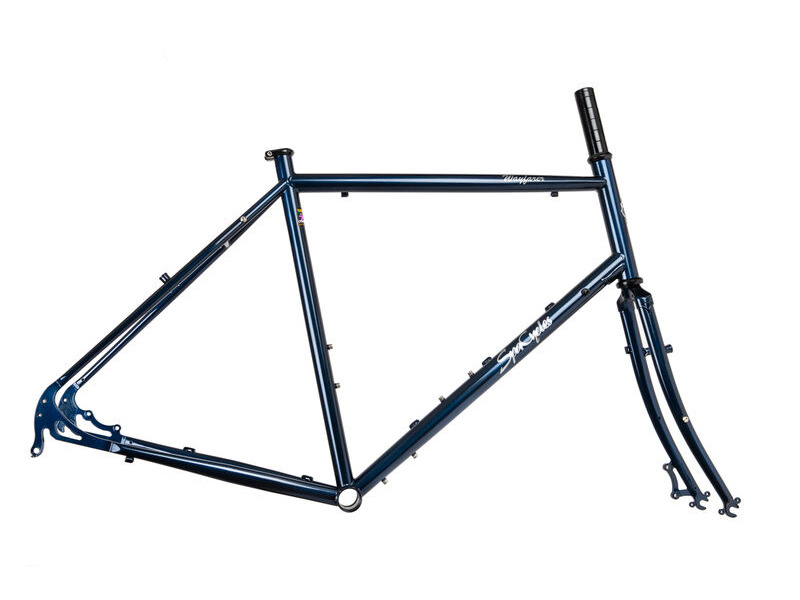 Rather than focusing on how some designs might be preferable to what you have, maybe a better perspective would be how much worse some designs are than what you have: