those shifters look pretty nasty but they may serve a purpose. The FSA FD looks like a 'road' FD so it may not reach out over a triple chainset. Still it isn't going to be a very expensive experiment.
FWIW I bought one of these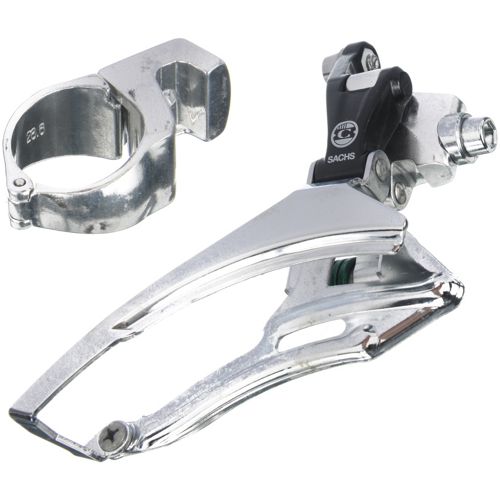 I think this is a Sachs 'Centera' model
a while back when CRC were selling off old stock; it is an 'old' (6/7/8s) style MTB/touring mech, so is designed for a triple with a MTB chainline and a big ring size in the 46-48T range, and uses bottom pull; such mechs are comparatively rare in braze-on format, despite being listed by most manufacturers. This one will (if necessary, with a small tweak) manage something close to a 'road' chainline too. I have no idea if it is compatible with any indexed shifters or not (and I'd expect that to vary with chainline anyway). It does however fit on my BiFrame and work very well. Needless to say CRC have no stock left now, but it is an example of what fits and works OK.
edit; I think this is the Sachs Centera groupset from which the FD comes, circa 1995-1997 (although the FD shown is top pull format)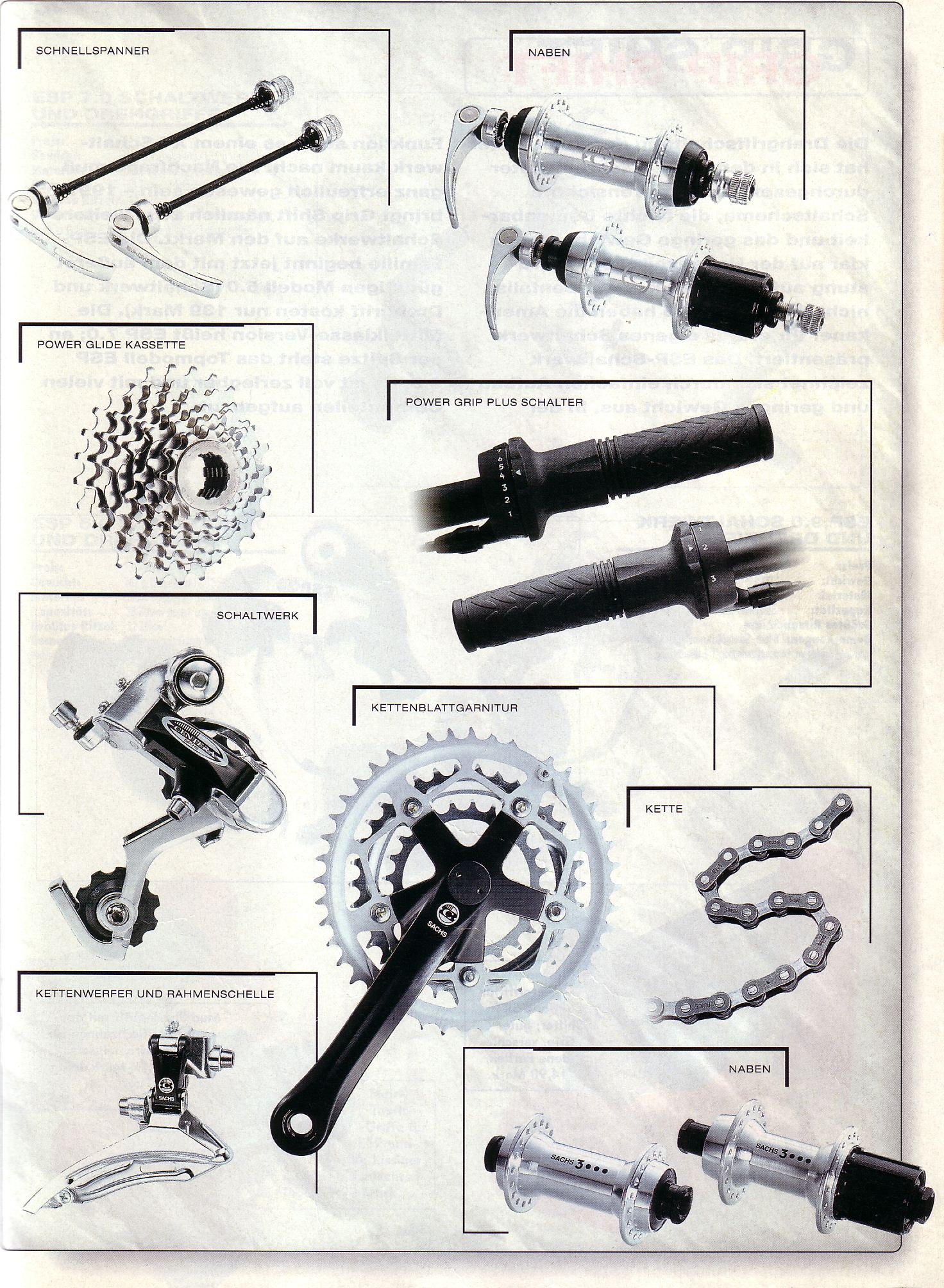 The RD is rather odd; it looks like it has a bit missing! And the chainring teeth look worn out before you start....
cheers